Fortnite fanovi, veselite se! Vi koji niste fanovi, postanite! Šesta sezona Epic Games battle royal manije je na pomolu.
Nakon što se inicijalno sumnjalo na veliko kašnjenje u izlasku nove sezone, Epic Games nam je stigao s Twitter postom, najavivši novu sezonu za 27.09. 
Season 6 is now dropping from the Battle Bus on September 27.

Celebrate its arrival and unlock those final Battle Pass rewards with an additional 400% Match XP all weekend, from now until September 24 at 8 AM ET (1200 GMT). Glide into the party! 🎉

— Fortnite (@FortniteGame) September 21, 2018
Uoči nove sezone, kocka koja je ukrašavala Fortnite okruženje do nedavno, otopila se u jezeru koje sada predstavlja ogromni trampolin te daje osvježenje samog gameplaya. Kakve će vratolomije donijeti, ostaje nam svjedočiti u budućnosti.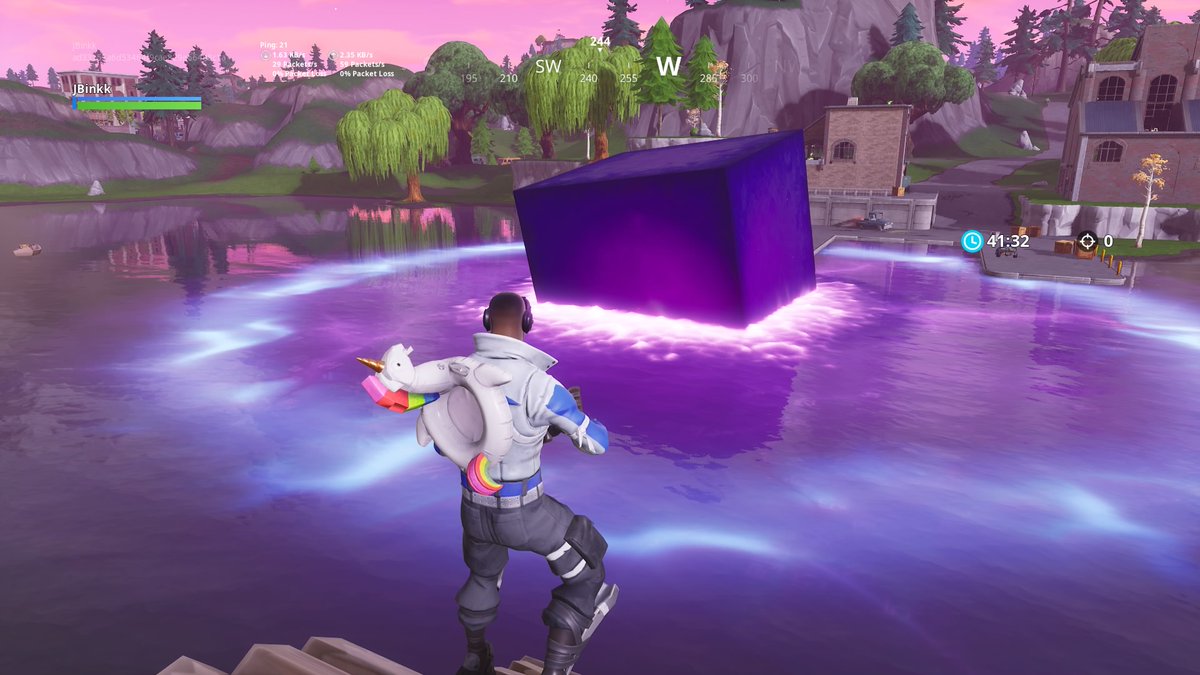 Kako to inače biva, nova sezona dolazi s novim darovima pa će tako igrači, dok čekaju novu sezonu, od jučer do 24.09. moći otključati finalne Battle Pass nagrade te uživati u povećanom postotku EXP bodova. Izvolite!
Sad će se iskristalizirati tko zapravo zna igrati, a tko mlati praznu slamu.